Rankvira team specializes in providing comprehensive digital transformation services to help businesses from scratch to launch. Our team of experts is well-versed in the latest technologies and trends and able to help businesses of all sizes and industries to navigate the complex digital landscape.
The future belongs to those who embrace digital transformation
The digital age is constantly evolving, and it's essential for businesses to adapt and stay competitive.
Digital transformation is not a luxury, but a necessity for survival in today's fast-paced, technology-driven world.

In short, Rankvira team is an experienced group of professionals who can help you to develop a new business or to transform an existing one into a digital-first organization. They will guide you through all the necessary steps, from the early stages of research and development to the final launch and ongoing support.
In the digital age, a strong online presence is the key to unlocking unlimited opportunities, and digital marketing is the tool that can turn a small business into a global brand.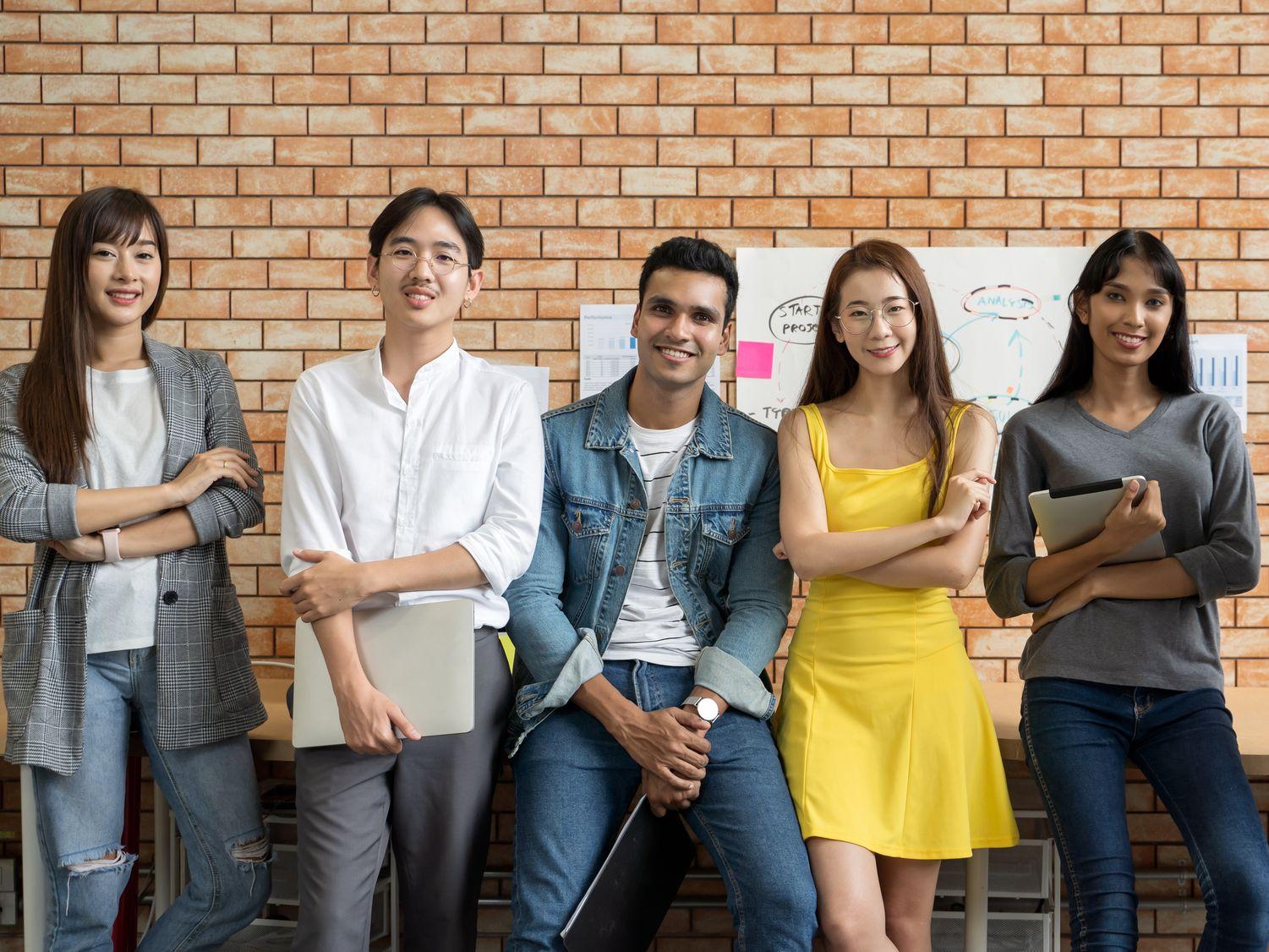 JOIN THE TEAM




Working at Rankvira is like being part of a small, tight-knit team that punches well above its weight. Despite our small size, we take on big projects and deliver outstanding results. We work collaboratively and support each other to achieve success and exceed expectations.
Working as a data analyst at Rankvira has its challenges, including the occasional extended work hours. However, the company compensates by providing comprehensive benefits to all of its employees, including those who work remotely. This makes the experience worthwhile and shows that Rankvira values and takes care of its team members.
As a web developer at Rankvira requires a range of skills and abilities, including design. Although this can be challenging, the company provides access to a vast library of assets, which makes it easy for developers to quickly and easily create visually appealing and user-friendly websites. This makes the process of developing websites easier and more efficient, allowing developers to focus on creating innovative and engaging websites for our clients.