WE PROVIDE HIGH QUALITY WEB HOSTING
RankVira, Provides robust web Hosting and dynamic e-commerce website design and development to catalyze your online stores of different orientations.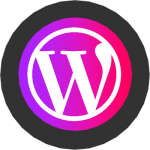 WordPress is a free and open-source content management system written in PHP and paired with a MySQL or MariaDB database. Features include a plugin architecture and a template system, referred to within WordPress as Themes.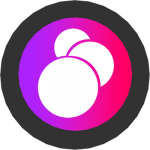 OsCommerce is an e-commerce and online store-management software program. It can be used on any web server that has PHP and MySQL installed. It is available as free software under the GNU General Public License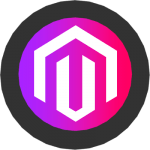 Magento is an ecommerce platform built on open source technology which provides online merchants with a flexible shopping cart system, as well as control over the look, content and functionality of their online store.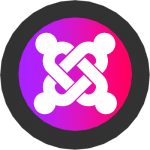 Joomla is a award-winning content management system that is open source, it enables you to publish web sites & web contents.