SOCIAL
MARKETING


Engage with your potential customers on their social networks

The advertising platforms of the largest social networks such as Facebook, Twitter, LinkedIn and others provide an extremely thorough targeting system: you will have a huge control over your campaign reach. You will be targeting the right people, only those users who showed and interest on what you have to sell. You can filter your audience by location, demographics, interests, age, profession, hobbies, or even marital status or food tastes.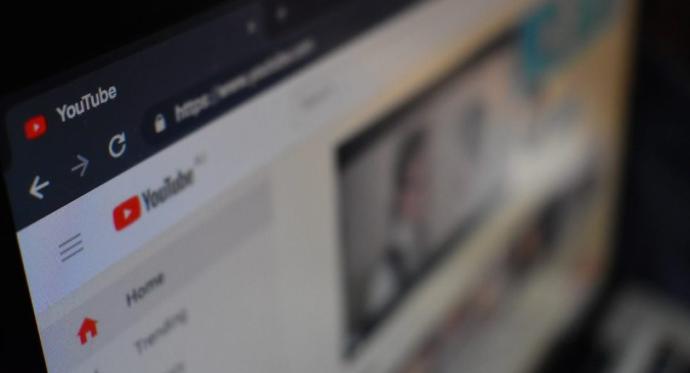 Social media marketing has changed how people connect and communicate. Same thing happens to businesses when they interact and engage with their audience. Discover the extraordinary power of social media for businesses.

UI Design
Our social media services deliver real benefits for your business: we help you make the most out of your campaigns.
Improve brand awareness and customer loyalty: engage with your customers and eventually increase sales.
Let's work together on your next project
Lorem ipsum dolor sit amet, consectetur adipiscing elit, sed do eiusmod tempor incididunt ut labore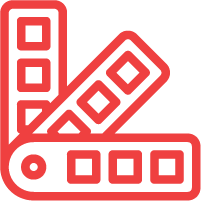 UI Design

Product Design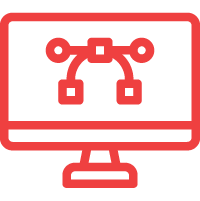 Branding