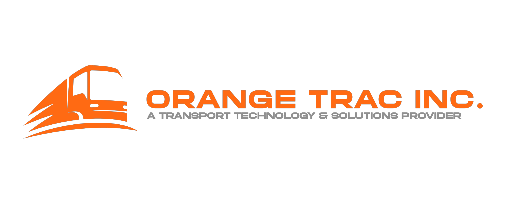 Orangetrac Inc. offers a range of technology-driven solutions for the transportation industry, including a ride-hailing app, a virtual marketplace platform for ordering and delivery services, an online ticket booking system, a travel platform connecting travelers to local tours and attractions, and a fuel-purchasing app. These solutions aim to improve convenience, accessibility, and efficiency in transportation, making it easier for businesses and individuals to get the services they need.
PRIMARY SERVICES
Rankvira is a trusted and experienced provider of IT solutions for Orangetrac Inc. and its various projects. They offer a comprehensive suite of services, including web application development, product design and development, digital asset management, branding, and marketing. With a focus on delivering high-quality results, Rankvira takes the lead on two of Orangetrac's projects and supports others, working closely with their clients to understand their needs and goals and deliver solutions that meet those requirements.
WEB DEVELOPMENT

Product DESIGN & DEV

DIGITAL ASSET MANAGEMENT

PRODUCT & COMPANY BRANDING

SEO & SMO

DIGITAL MARKETING

MARKETING MATERIAL PRODUCTION

PRIMARY BUSINESSES
Orangetrac Inc. provides innovative transportation solutions with its PowerDrive app. This one-stop app offers a seamless ride-hailing experience with exceptional features for users and service providers. The company's pursuit of technological transformation has led to the creation of PowerDrive.


In addition to PowerDrive , Orangetrac offers PowerBox , a virtual marketplace and delivery service platform that connects customers with local merchants and independent delivery providers for various goods. The PowerSeat app is a booking system for online ticket purchasing with departure times, travel information, and best ticket prices.


Orangetrac also offers PowerTour , a travel and leisure booking platform that connects travelers with local tours, attractions, and activities. It is a quality-focused platform with a flexible booking system and dedicated customer support.


Finally, Orangetrac's PowerGas app allows businesses to pre-purchase fuel at the best price from partner gas stations within their location. In addition, the fuel can be stored and shared among organization members, providing a convenient and cost-effective solution as oil prices continue to rise.