OUR PPC INTERNET MARKETING MODEL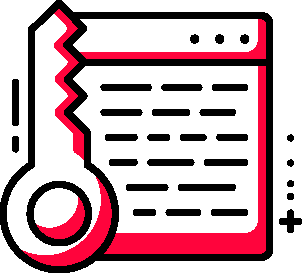 KEYWORDS ANALYTICS & AD CREATION
The team of RankVira has a wide and intensive expertise in the selection of keywords. We rely on the sophisticated reports like Google Trends and Google Analytics to find out the latest keywords' trends and preferences in the popular domain. Our keywords selection forms the fundamental part of our PPC model and we focus on the specific cost competitive long tail keywords that bring easy traffic to your site.

We make out PPC ads after the assimilation of the identified keywords in an appealing manner. Through a holistic ad graphics and keywords inclusion, the clickability of the ads is tried to be optimized. This causes effective lead generation for your site.
While the metrics are generated continuously and tracked by our PPC experts in real time, we offer timely reporting of the results and tracks of your PPC model. Our reporting is made along the objective lines so that you really get to know the deliveries from your campaign.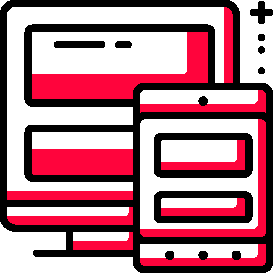 AD TESTING & AD POSTING INCLUDING GOOGLE SHOPPING
We employ a comprehensive strategy for posting of the PPC ads. After doing the ad testing analyses at the inception stage, we identify the most resonant networks where the PPC accounts are worked out and maintained. We continuously look out for new networks in a dynamic manner to register your PPC advertisement there.

We make out optimizing use of the search engine marketing platforms like Google Adwords and Bing Ads to ensure that your canvass lay spread before the targeted visitors. A cost effective bidding is worked out.

Direct placement of your ads in the Google shopping results is also done to optimize the sales' generation for your e commerce venture.

MONITORING AND CONVERSION TRACKING
The PPC campaign is monitored dynamically throughout to sense objectively the efficacy of the PPC advertising. The keywords are also looked upon for the effectiveness and our experts keep on making keywords testing to improve the viability of the Ad. The conversion potential of the PPC is checked to determine the effective leads generation from there.

We don't leave the PPC ads after creation; we drive your campaign as a live one so that the results are actually yielded!
Your Digital Social Escorts at your Service!