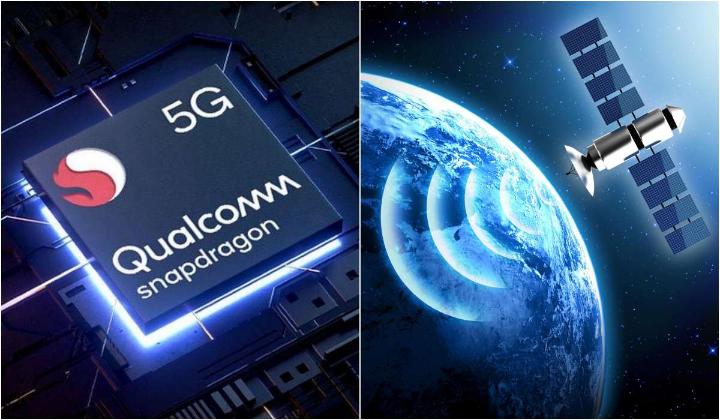 Qualcomm, a company enabling a connected world, has announced the launch of Snapdragon Satellite – the first satellite-based two-way messaging solution for premium smartphones. This new addition to the Snapdragon platform will provide global coverage and two-way messaging for emergencies, SMS texting, and other messaging applications for remote, rural, and offshore locations.

Snapdragon Sattelite | Credit: www.Engadget.com
In collaboration with Iridium, a fully operational satellite constellation powered by Snapdragon 5G Modem-RF Systems, the smartphone solution will use Iridium's weather-resilient L-band spectrum for uplink and downlink. Emergency messaging will be available on next-generation smartphones in select regions starting in the second half of 2023.
Beyond smartphones, Snapdragon Satellite can expand to other devices such as laptops, tablets, vehicles, and IoT. With the growth of the Snapdragon Satellite ecosystem, original equipment manufacturers and app developers can differentiate and offer unique services utilizing satellite connectivity.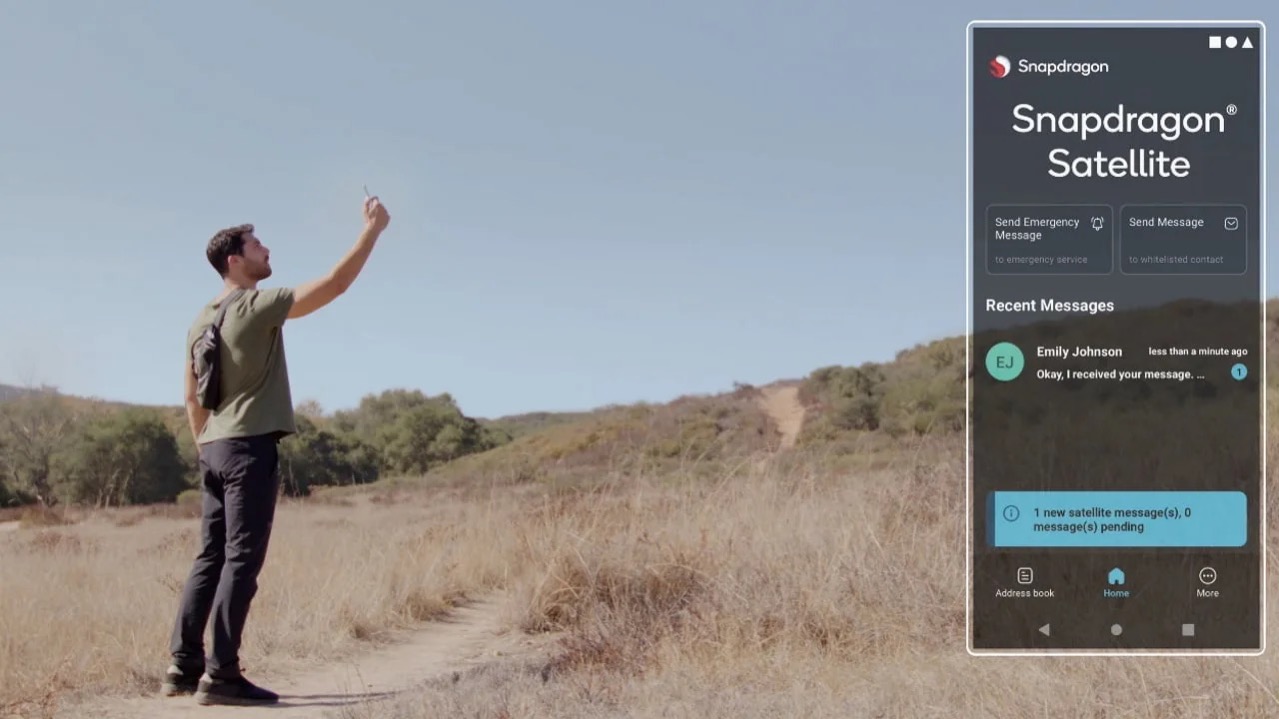 Snapdragon UI | Credit: www.qualcomm.com

Garmin, a company that supports thousands of SOS incidents each year, has also welcomed this opportunity to expand its satellite emergency response services to millions of new smartphone users globally.
The Snapdragon Satellite is designed to support 5G Non-Terrestrial Networks (NTN) as NTN satellite infrastructure and constellations become available.

In summary, Qualcomm's Snapdragon Satellite is a ground-breaking global satellite communication solution, providing global coverage and two-way messaging for premium smartphones and beyond. This new addition to the Snapdragon platform will allow for robust and reliable connectivity, transforming how we experience the world.
Credits:
www.qualcomm.com
Reference :
www.qualcomm.com/snapdragon