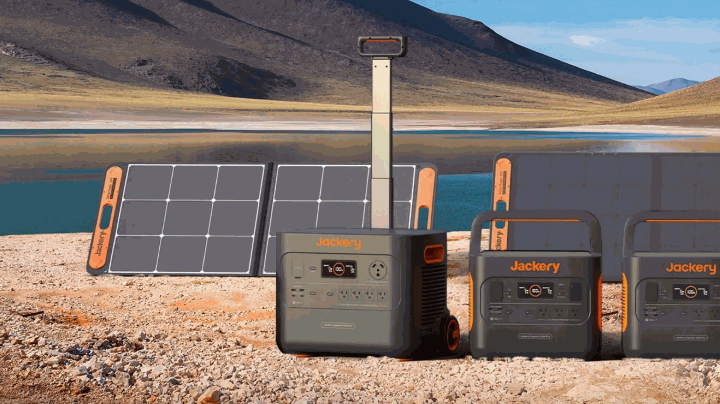 The world is increasingly moving towards clean and renewable energy sources. With this in mind, Jackery has launched its Solar Generator, a compact, portable, and eco-friendly power solution ideal for outdoor enthusiasts, campers, and emergency preparedness kits.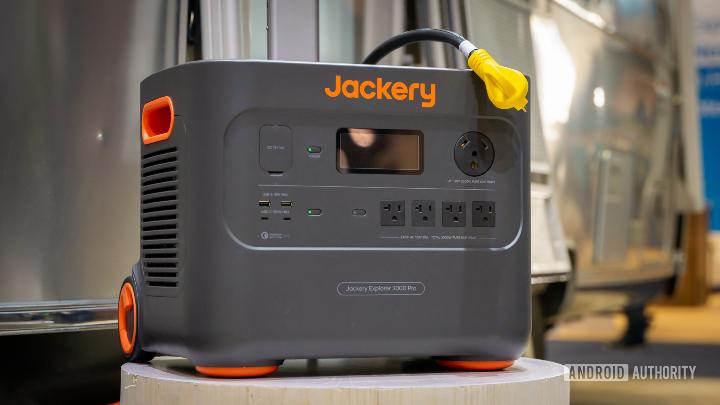 Jackery 3000. | Credit: www.androidauthority.com
Equipped with a powerful lithium battery that can store and provide up to 3000Wh of power. It can be recharged in various ways, including solar panels, wall outlets, and car charging. The generator also has multiple AC, DC, and USB ports, allowing users to charge multiple devices simultaneously.
Designed with the environment in mind. It operates without producing emissions, making it a clean and sustainable option for those looking to reduce their carbon footprint.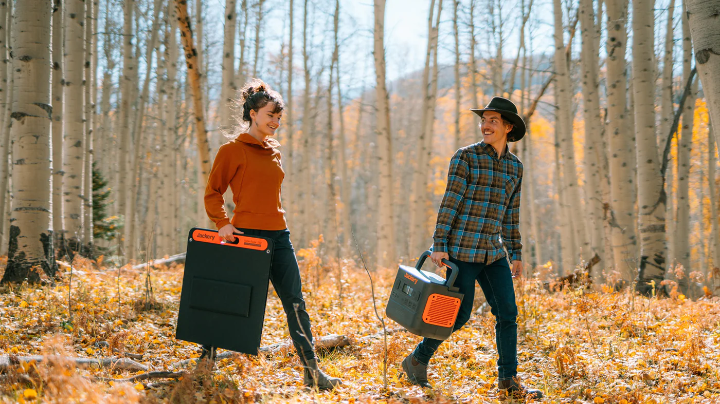 Jackery 3000. | Credit: www.jackery.com
Portable and Versatile: The generator is compact and lightweight, making it easy to carry and transport. Camping, hiking, or just needing a backup power source, the Jackery Solar Generator is the perfect solution.
Conclusion: Jackery's Solar Generator is an excellent choice for a clean, reliable, and portable power source. Its eco-friendly design, powerful battery, and multiple charging options make it a game-changer in mobile power solutions.
Credits:
https://www.jackery.com

https://www.androidauthority.com
Reference :
https://www.jackery.com
https://www.androidauthority.com