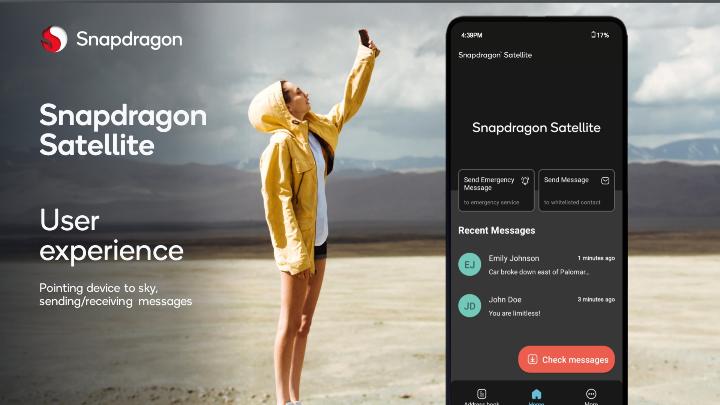 Qualcomm, a leading technology company, has announced the launch of Snapdragon Satellite, the world's first satellite-based solution for premium smartphones.
This new feature allows smartphones to connect to a satellite and send messages in emergencies or for regular communication, providing global coverage. The feature will be available on Android phones with the Snapdragon 8 Gen 2 processor and the X70 modem and will operate through the Iridium satellite network.
The competition between Qualcomm and Apple in this area will be interesting as both companies aim to provide reliable communication solutions in remote or hard-to-reach areas.
Credits:
www.qualcomm.com
Reference :
www.qualcomm.com/snapdragon