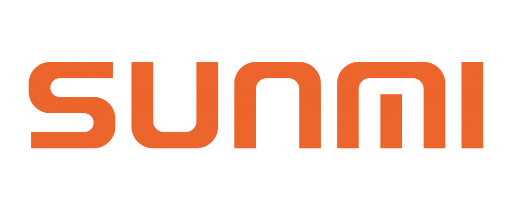 Sunmi IoT Philippines is a prominent provider of Sunmi products in the Philippines and surrounding Asian countries. In addition, the company acts as a leading integrator, implementer, and distributor of Sunmi products, providing innovative and reliable solutions to meet the needs of businesses across the region.
PRIMARY SERVICES
Rankvira offered website design, eCommerce website development, branding & design for Sunmi IoT Philippines ' products, social media management, and digital asset management, including CRM and Employee Systems.
WEB DEVELOPMENT

Product DESIGN & DEV

DIGITAL ASSET MANAGEMENT

PRODUCT & COMPANY BRANDING

SEO & SMO

DIGITAL MARKETING

MARKETING MATERIAL PRODUCTION

PRIMARY BUSINESSES
Rankvira has a close partnership with Sunmi IOT Philippines and its subsidiary businesses, including Hohocards , which offers innovative contactless cards for the tourism industry. Rankvira is dedicated to providing top-notch IT solutions and support to these companies, helping them succeed and thrive in the digital world.